December Coding and Robotics Activities
Engage your students this December in some of these free online coding and robotics activities:
Wonder Workshop
Pre-reader - Grade 8 | Blocks, Wonder, Xylo, Blockly | Dash or Cue robot
Find hours of family-friendly fun with Wonder Workshop's printable packets of creative coding activities. Bring coding to life with Dash, Dot, and Cue robots by downloading these online and offline activities to use during Hour of Code and beyond!
Are your students still excited and talking about the Hour of Code they participated in? Check out our Holiday Templates for your Ozobot Bit 2.0's to keep their excitement level up this holiday season! Free to download and use in your classroom.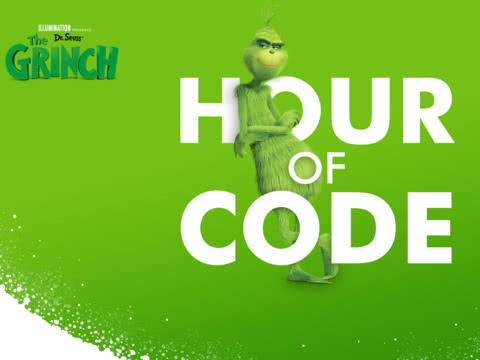 Grades 2-8 | Blocks
Learn to program drones and a high tech sleigh with coding magic to capture presents and navigate down the mountain to return Christmas to Whoville.
Google Santa Tracker is an annual Christmas-themed entertainment program first launched in 2004 by Google, Inc. that allows users to track Santa during Christmas Eve and before that allows users to play, watch, and learn through little activities that are added daily from the start of December.